Hours:
9am - 6pm
(subject to change)
(call for winter hours)
Welcome to the Stevens Farm website. We hope you look at all of our information throughout this site.
Please check our About page for a glimpse and history about the family and farm.
Our Produce and Sales page will give you an overview of what we currently offer during the season.
Thanks for stopping by!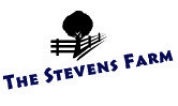 Copyright ? 2019 The Stevens Farm

652 Steriling Road
Sterling, PA 18463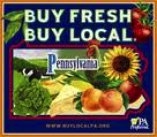 Check out our Facebook for all current information